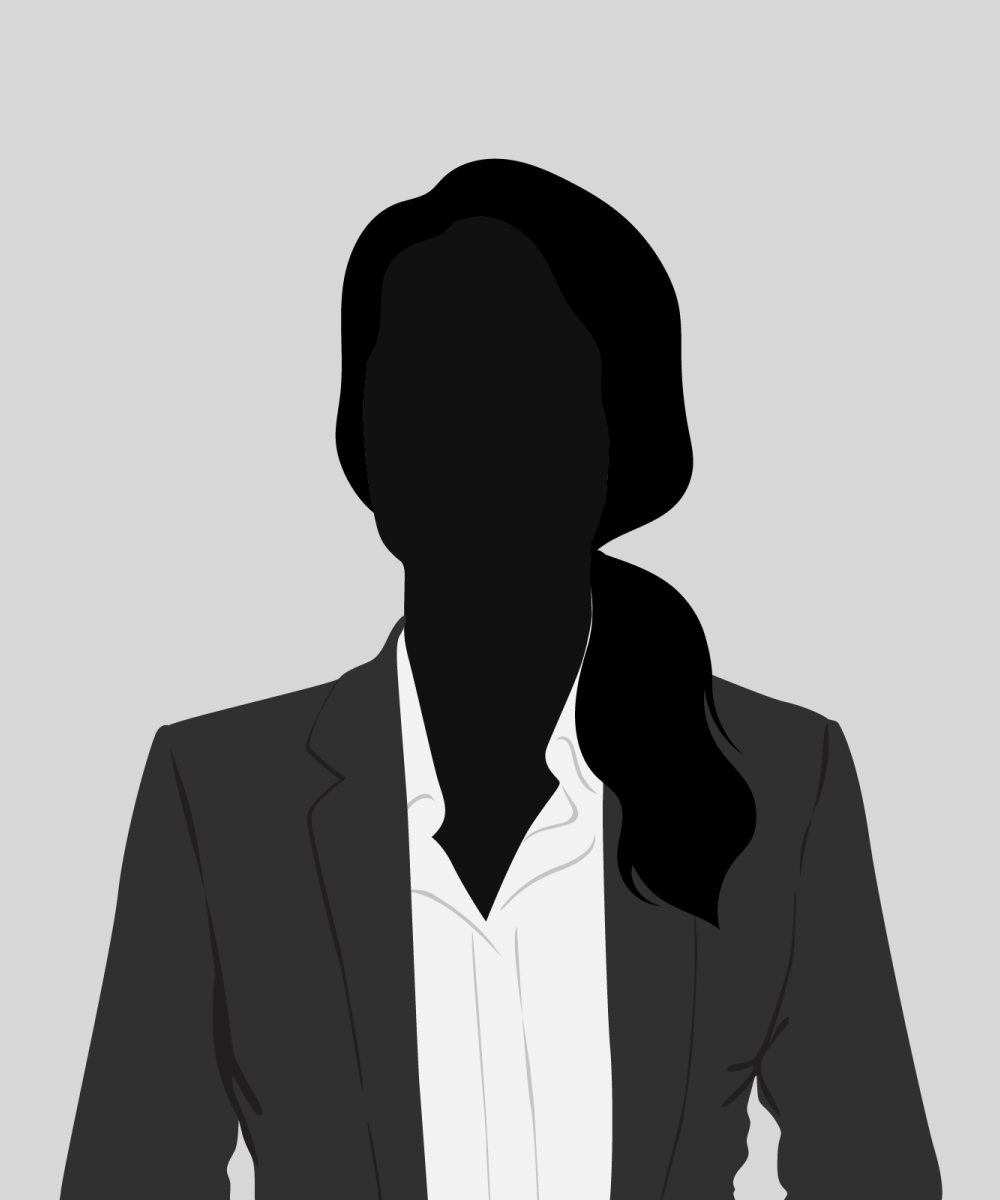 Victoria Bowen
President of Bowen Enterprises, LLC.
Victoria Bowen, President of Bowen Enterprises and founder of GoingIndie.com, launched her successful consulting firm in 2004. Applying the knowledge she had gained since graduating with a marketing degree from The University of Lowell in 1991, she knew she could provide her clients with invaluable insight.
For over a decade, Victoria worked tirelessly to build, maintain, and nourish the independent financial advisors who came to the broker dealer for whom she worked. Victoria quickly ascended the organizational ladder, from Customer Service Representative through Senior Relationship Manager, and eventually left the firm as a Senior Vice-President and Operations Manager. Along the way, she learned her vocation from the inside out, focusing on building and maintaining business relationships.
An experienced professional, Victoria understands the demands and rewards of the industry as well as the crucial role a broker dealer and other resources can play in the success of an independent practice. She also understands the importance of having efficient systems and procedures in place to best serve clients.
Surprisingly, the industry doesn't have much assistance for those financial advisors considering a jump from a wirehouse or captive firm to independent practice. Victoria adds, "Much of the information related to going independent tends to focus on certain pieces of the process, such as choosing a broker dealer/custodial platform, analyzing the financials, and transferring accounts. Although these are very important factors, they are just a few of many factors to be considered in the overall decision-making process."
Today, Victoria works from her Boston, Massachusetts office with clients who are considering making the move to independent practice, advisors in transition and growing independent firms.